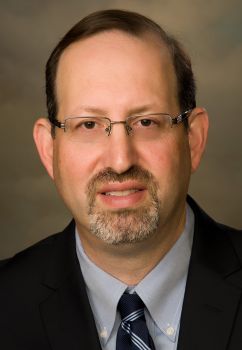 The AANP NP State Award for Excellence is given annually to a nurse practitioner in each state who has demonstrated excellence in clinical practice. Cierra Fisher, FNP with Randolph Medical Center,nominated Baron for the recognition. "I nominated Jeff for this award in October of 2018. I have worked with him for the last 4 ½ years, and he has been an excellent mentor."
Baron is an active participant in the Coalition for Advanced Practice Nurses of Indiana (CAPNI) and was just named CAPNI Region 11 representative for 2019. He has served on several committees with Reid Health Physician Associates (RHPA).  He helped develop the orientation process for new Family Nurse Practitioners at Reid. He also mentors students frequently.
He will be recognized this summer during the AANP National Conference in Indianapolis.